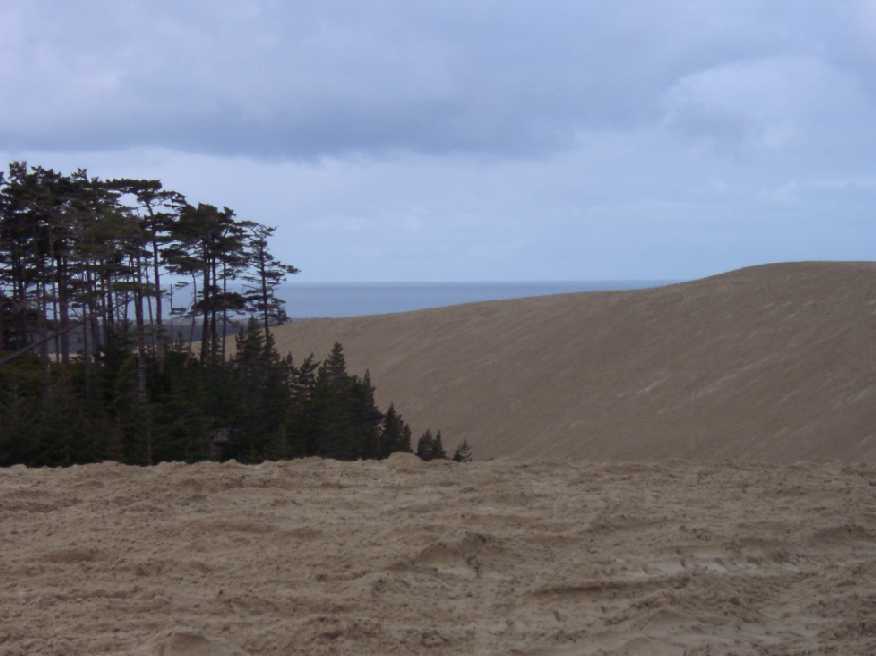 Florence Dunes in Florence Oregon Is a fairly large dune. It is about 2000 acres. A group of us stayed at the Driftwood II campground. It is on the South end of the dunes near the sand Hwy flats. The reason this area stays so flat is because it is under water during the winter months and is said that it has quick sand traps. As it dries in the summer it leaves behind a large flat land that is great for drag races. While we were there MP racing and Mac Racing were there to test out a few of their drag bikes. MP racing had a Banshee powered three wheeler called the Psycho Trike. I was told that it will go 100 yards in little over 4 seconds. MP Racing also had a 250R named Gang Green. It is a little different than you average 250R. It has a Polaris cylinder and head mated to it making it a 389R. They call the engine a Polanda. Alone , it is a fast machine but MP Racing went one step further and added nitrous. Talk about a screaming Jessie. MAC Racing had a TRX 250R bottom end mated to a CR 500R head and cylinder. That was fast also. It was a little slower than the Psycho Trike but in time I think Mac Racing will have all the quirks worked out and it will be a smooth running machine.
Just outside the flats there are many small dunes that are perfect for jumping. They are short steep dunes that send you sailing if you hit them right. As you go further North the dunes start to get larger. Near the middle is Comp Hill. This is the largest bowl that many people congregate around and race up its steep face. This bowl also fills up with water in the winter months.
If you go East from Comp hill you can find some hill climbs that go down into the trees. These climbs require a little skill because you have to maneuver around trees to get to the top. This is my favorite kind of riding.
To the west of Comp Hill you can access the beach. At the beach you can ride through grass clump trails, or relax and take in the view of the Pacific Ocean. The flats of the beach are very tempting for speed demons but beware, the speed limit is 25mph on the beach and it is sometimes patrolled by state. Also be aware that there is a sound limit at this dune of 93db. If you get stopped by the forest service and are over that limit it is a $75 fine. I learned this one first hand and have the ticket to prove it.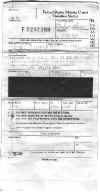 Over all , this dune is a good place to go, but I prefer Winchester Bay and Coos Bay over Florence.

They are only a half hour south and have a lot more large dunes to challenge you.
For more information about Florence Click on link below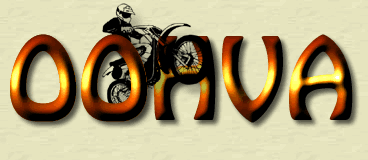 Florence Links


Florence Weather
Driving Directions